New Congress.
New Administration.
Get the Scoop,
or Get Left Behind.
Efforts by both Democrats and Republicans are already underway to make changes to corporate and individual taxes, international and domestic, in 2017.
Though we may not see a big bill "go to the floor" in the next few months, the framework and details of future bills are being designed right now.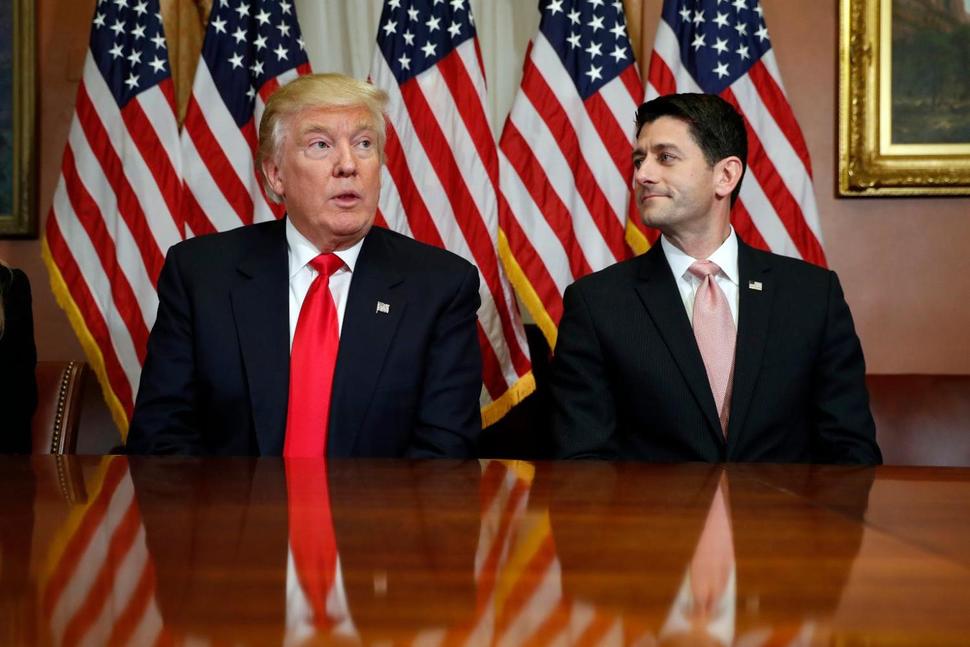 Even the introduction of a single bill, by a single member can greatly affect economic markets. Information on tax activity in Washington can be crucial to your investments and actions.
Tax Intelligence That Speaks to Your Bottom Line
Tax-related work should already be underway for your best chance of success. It is indeed a race and a contest of tax expenditures, and many interests will be left out at the end of the day. 
To not get left in the dust, you need to be both proactive (seeing changes you need) and reactive (not being an offset for changes someone else needs).
There is certainly no shortage of information available, but much of what is out there is simple information, "rumor" and "white noise" at best – often press releases or articles simply regurgitating the same information.
Finding quality information and more importantly– analysis of quality information– is not an easy task.  But that is an area in which we excel, both in the legislative arena and in the regulatory one.
The D² Tax Policy Update Arms You with Actionable
Tax Intelligence
Written by Washington's premier tax policy experts, the D² Tax Policy Update delivers the latest information, insight and analysis to your inbox — every other week — direct from The Hill.
Stay up to date on the latest happenings in Washington, and how they'll affect your business and customers.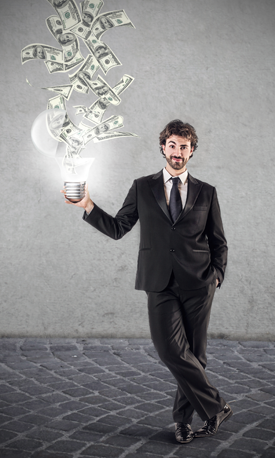 Access
Make D.C. and Congress accessible and understandable in concise, yet comprehensive bi-monthly updates.
Impact
In-depth analysis to help you understand how the information and insight impacts you and your priorities.
Clarity
Make clear how an industry or company will be harmed, both directly and indirectly, if they ignore D.C. and Congress.
Opportunity
Help identify opportunities that could be favorable to you, your bottom line and goals.
Foresight
Identify threats in a timely manner, so you can react, before they become a problem.
Strategy
Gauge when the needle is moving on issues of importance – helping you make better decisions.
---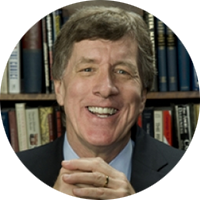 ---
"Dawn is the best tax lobbyist I know. Her knowledge of the tax writing process in Congress is one of a kind. I highly recommend her insights in the D Squared Update and seeking her counsel on any tax legislation. "
~ Jim Ramstad, U.S. Congress, Minnesota
Get the
D Squared Tax Policy Update
Bi-weekly updates containing raw intelligence outlining key tax developments and related issues.
Seasoned analysis and insight on the intelligence coming from Congress.
Articles of interest and tax bills introduced in Congress with our realistic assessment of passage.
Accurate, valuable, straightforward information and analysis from other sources and opinions.
One-on-one consultation with our analysts, for an additional cost.

---
Get 24 Issues of
The Tax Policy Update
& Stay in the Know
a full year of the update, billed monthly at $200/mo.
---
---

---
Or call 703-623-7317 for questions and to discuss options.
---
Frequently Asked Questions
---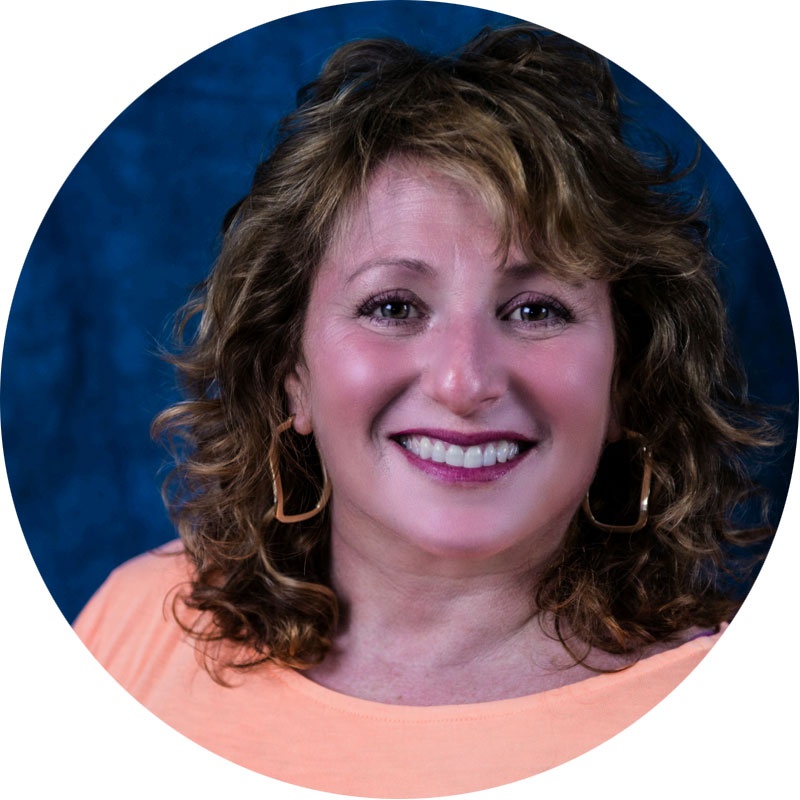 About Dawn Levy O'Donnell
As a former Tax Counsel to the Senate Finance Committee and the former EVP of Tax for DC lobbying giant, Cassidy and Associates, Dawn Levy O'Donnell brings a wealth of high-level experience in tax policy, including tax policy, tax credits, excise taxes, corporate taxes, energy taxes, and more to D Squared Tax Strategies.
The close relationships she has with former colleagues, some of which she continues to work with, provide her with the background information necessary to determine the innovative strategies for which she is known.
Dawn Levy O'Donnell is founder of D Squared Tax Strategies, and she has the honor and advantage of counsel from a team of alliantgroup top tax experts.
---
---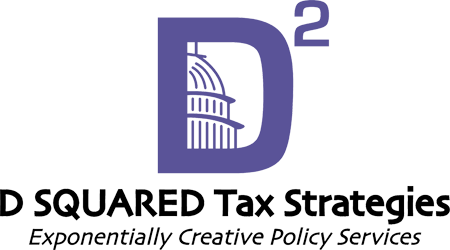 About D Squared Tax Strategies
D Squared Tax Strategies is a cutting edge tax consulting firm created to help clients address the new legislative tax paradigm facing us in Washington DC- especially as the process of Federal tax reform has begun.
In partnership with alliantgroup are in exceptional positions to be able to gather the necessary information- not always readily available to others- and outstanding intelligence and report back to you in an effort to help you navigate this tax process and identify the key moment to act
---